Restaurants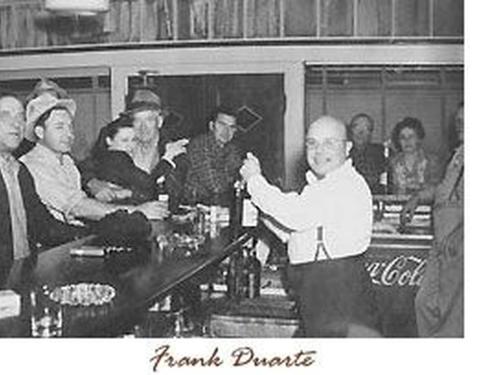 Duarte's Restaurant, within easy walking distance of Pescadero creek Inn, has been run by the same family for over 100 years. They have been featured numerous times on the Food Network, and won the prestigious James Beard Award. Ther is also a fine Mexican Taqueria, Los Amigos open from morning till night. Finally there is Arcangeli's Bakery offering fresh baked goods right out of the oven, and high end coffee at Downtown Local.
Learn More
Shops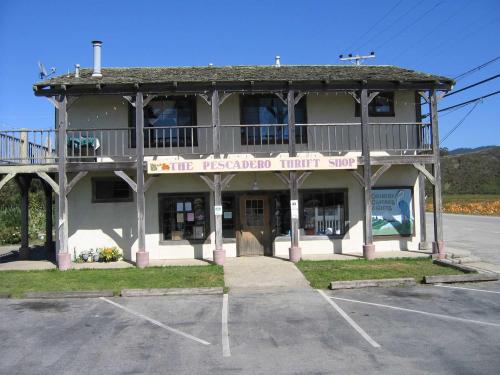 Shops in Pescadero offer unique, locally made products. Luna Sea and Made in Pescadero are long time town favorites, while Shuman's Pottery and Slow Coast and are fairly new.
Learn More
Harley's Goat Farm and Dairy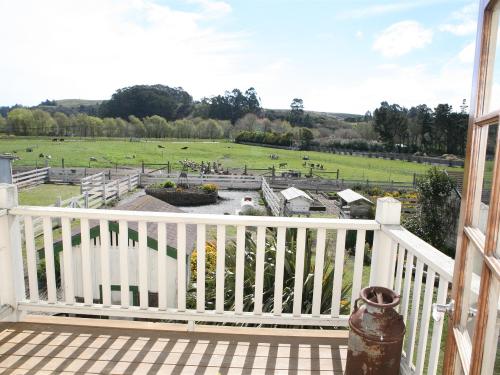 Harley's Goat Farm and Dairy is the most award winning goat farmstead in Northern California. The coastal salt air gives the cheese a distinctive flavor favored by restaurants throughout the San Francisco Bay Area. Farm tours and dinners are available by reservation.
Learn More
Festivals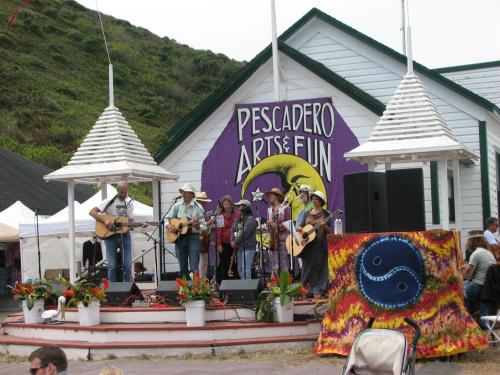 Pescadero's festival history dates to the '60's when under the guise of a bike race, as documented in Tom Wolfe's book, "The Electric Kool-Aid Acid Test", the Grateful Dead and Quicksilver played an acid test in town at the IDES Hall.
Now held the third weekend in August, the popular festival feaures live music, food and many booths of unique items. There is also an art show featuring many artists from the coast.
Learn More
Historic Pescadero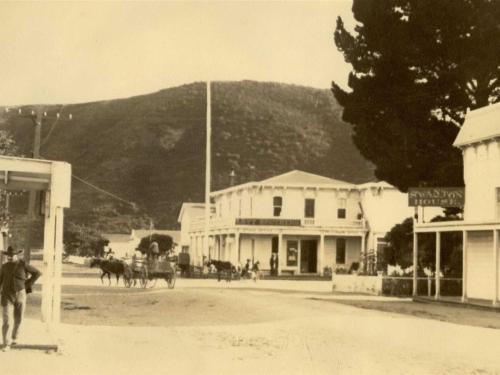 The date usually assigned to the founding of Pescadero is 1856, when the first store opened in town. In addition to local fishing and farming, Pescadero was an attractive vacation destination early on, as evidenced by the three hotels in town before the turn of the century.
Learn More