Nearby Beaches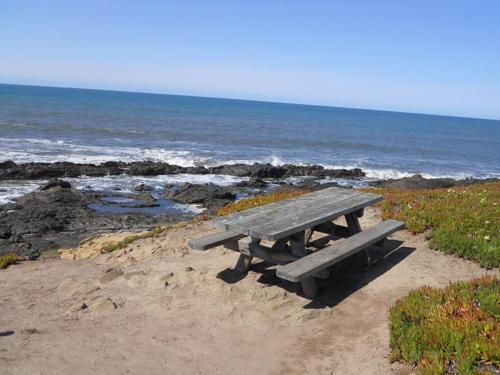 There are many beaches you can explore around the Pescadero Creek Inn. You can learn more about the various beaches
in our article
.
So no matter whether you go north or south, beautiful beaches of coastal Northern California await you!

"Nothing left to do but smile, smile, smile" - J. Garcia
Maverick's Surf Contest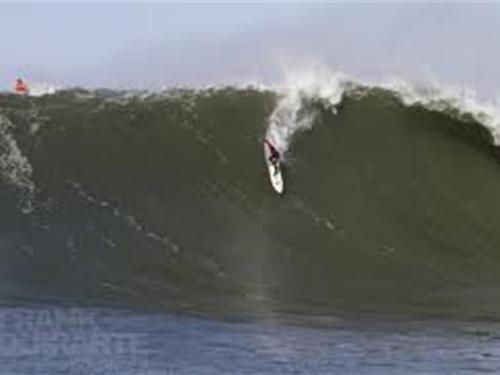 The surf contest happens every year, between the months of November and February - the contest, however, needs the most amazing swell to arrive from the Gulf of Alaska.
Learn more about it here.