Pescadero is a place like no other....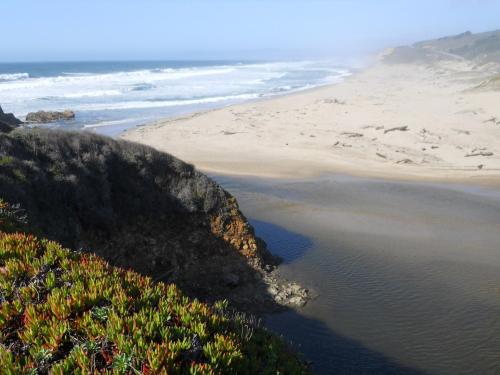 Pescadero is a farming and ranching community near the Pescadero Marsh, a wildlife refuge. A vacation destination since San Franciscans took the one day stagecoach ride to town, much remains unchanged. Pescadero Creek, the longest stream in San Mateo County, is an annual creek that empties into the Pacific Ocean near the town.
Bike though the countryside....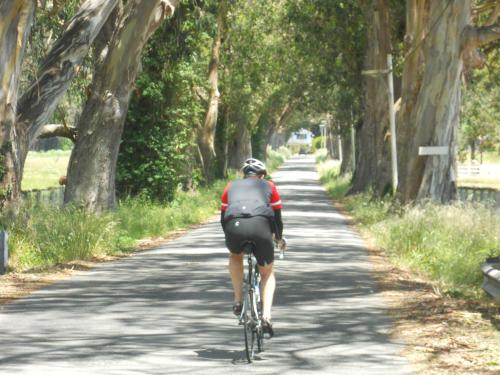 Pescadero is a vey popular destination for cyclists, as the semi-deserted country roads and surrounding hills offer unique riding opportunities. There are a number of organized bicycle races every year, with the Tour of California coming through town in 2010.
Explore the Redwoods.....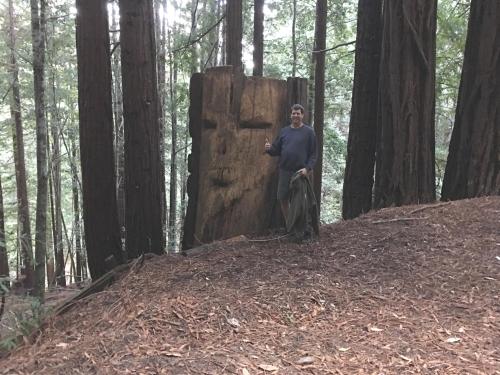 The hills around Pescadero offer many diverse and interesting hikes. The local redwood forests were heavily logged to rebuild San Francisco after the 1906 earthquake. Look closely and you will see the notches made for platforms used when felling the tree.