Nearby Beaches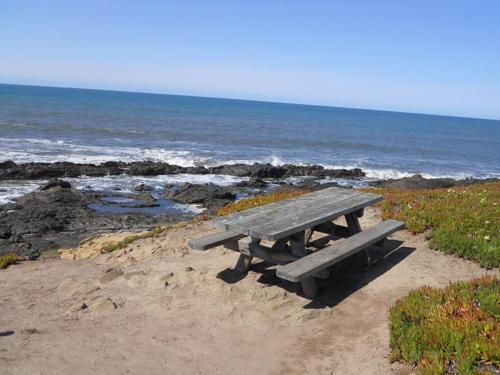 There are many beaches you can explore on the coast near Pescadero Creek Inn.
So no matter whether you go north or south, beautiful beaches of coastal Northern California await you!
You can learn more about the various beaches
in our article
.
"Nothing left to do but smile, smile, smile" - J. Garcia
Maverick's Surf Contest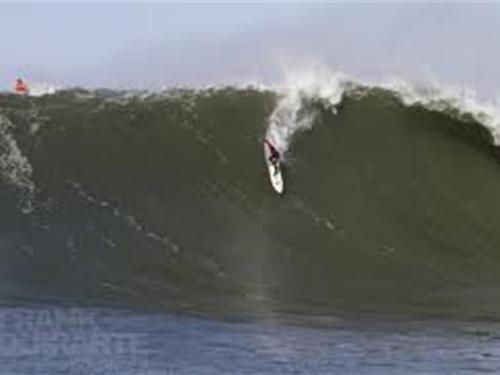 The surf contest happens 'almost' every year, between the months of November and February - the contest, however, needs the most amazing swell to arrive from the Gulf of Alaska. World renowned big wave surfers are given 24 hour notice when the right swell apprears. The break is quite dangerous sending the surfers with a mountain of water behind them hurtling toward a shallow reef. Mark Foo was the first but not the last surfer to perish under the waves during the contest.
Learn more about it here.