Harley Goat Farm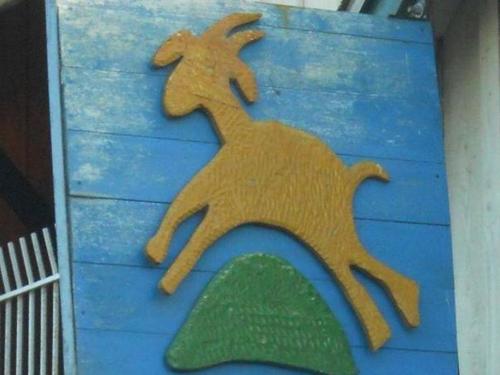 The upstairs room at the
Harley Goat Farm
offers a one of a kind setting for small intimate celebrations with a large hand made redwood table that seats twenty-four.
"Love recognizes no barriers. It jumps hurdles, leaps fences, penetrates walls to arrive at its destination full of hope"- Maya Angelou And the recently purchased farm next store now allows for larger affairs! The large redwood table can seat 24.
"Who is wise? He that learns from everyone. Who is powerful? He that governs his passions. Who is rich? He that is content. Who is that? Nobody" - Benjamin Franklin
Pescadero Native Sons Hall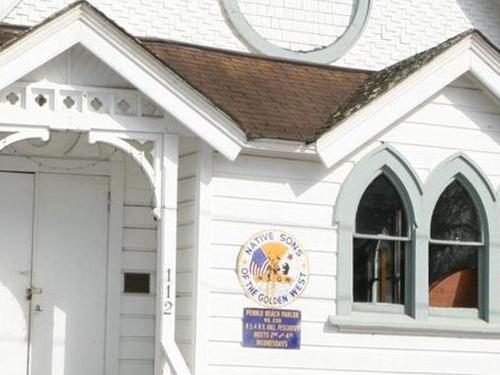 "Keep love in your heart. A life without it is like a sunless garden when the flowers are dead" - Oscar Wilde.

Recently renovated the hall comes with a full kitchen and seating for up to seventy five. The redwood walls are truly awe inspiring. Have your wedding in a unique Pescadero way!
IDES Hall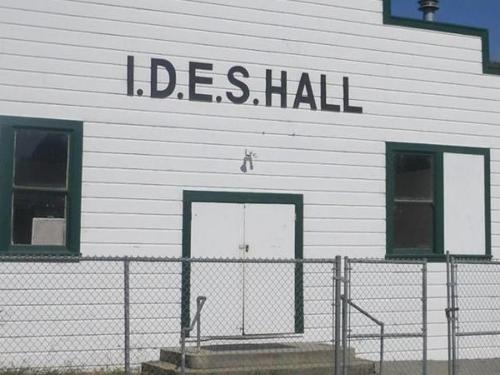 The largest venue in town is the IDES Hall. The site of the annual Pescadero Art & Fun Festival, it has seating capacity for weddings up to 250 in the hall and a large outdoor area than can accomodate many more.

Complete cooking facilities to match any restaurant are located on site as well. "Love is composed of a single soul inhabiting two bodies" - Aristotle
Pescadero Community Church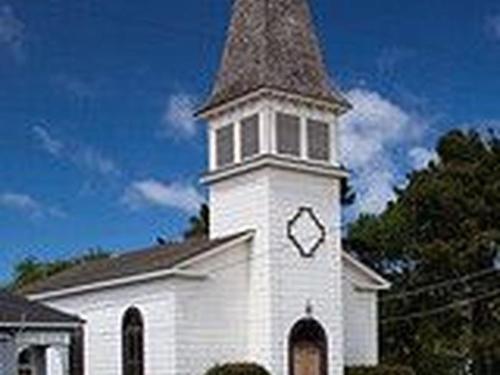 Loocated across Pescadero Creek from the inn, Pescadero Community Church is one of the oldest in San Mateo County. A non-denominational Christian Church, they have services every Sunday with various local pastors.

There is also a Catholic Church within walking distance of the inn. Pescadero Community Church recently renovated their back room and now has a modern kitchen and seating for up to fifty. A perfect place to get married and have the wedding celebration. "If thou must love me, let it be for naught except for love's sake only" - Elizabeth Barrett Browning